Members only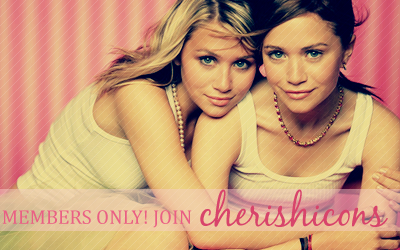 Banner made by
hiswifeylove

Please comment on this post if you're interested in being affilates. Only related communities please.
added, please add us back =)

Would you like to affiliate with

oh_les_filles

?

Sure, adding you back right now:)

Hi! I make graphics and I have just starting posting them in my journal (

lali_sweety

), so if you want to take a look before affiliating me I understand! :)

Soon (when I get enought affiliates) I'll do a post with the list.

Love,

Lau

Wanna affliate with

yourhandsdown

?

affiliates with

luxe_diamonds

?

i'll also get the 100x50 icon to you later tonight ;)

Hey! I just only now realized

grey_doves

was deleted, so would you still like to affiliate with

blew_akiss

?